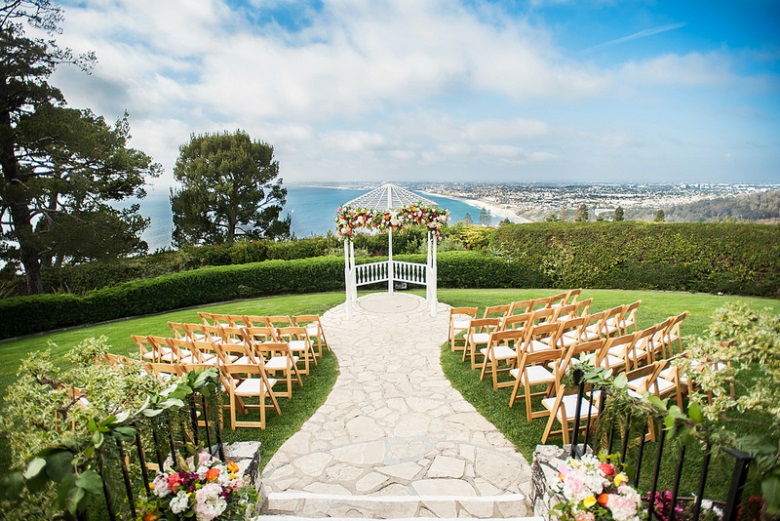 One of the most important decisions you will make when preparing for your wedding is the selection of the right venue. Your choice of wedding venue will form the backdrop to your ceremony; it will create the atmosphere for your wedding, and it will feature predominantly in many of the memories of the day – unless you have already chosen another venue, like a garden, for the photo shoot. It is not uncommon to hold the ceremony, reception and photo shoot at one venue, but this is really is up to you and your needs.

How do you find the right wedding venue?
Start by asking around. Recommendation and word of mouth is probably your best gauge when considering a wedding venue. The internet is also a wonderful source of wedding venue alternatives. Most venues have websites that provide a very good idea of whether or not it will suit you and your needs, which help you make a short list even before you pay them a visit.
Things you need to ask yourself before visiting the venue:
How big is your budget – have a very good idea how much you have to spend on the venue, and on the meal per head.
Do you want a formal sit-down reception or an informal stand-up buffet-style reception, which can be held in a slightly smaller room, for instance?
How many people are coming to your wedding and to the reception? Are there going to be children, and if so, is there somewhere for them to run around or something to distract them, like a play area?
What time of day are you intending getting married? Your venue will need to stay open late if you're hoping for a moonlit ceremony, and if it's a lunch time venue, how much shade is there in the garden, if you want to get married out of doors?
Do you plan to have your ceremony and reception at the same venue, and is there a chapel if you want your ceremony there too?
When you visit each of the venues on your shortlist, take along your camera, and make sure you write down a list of pros and cons for each, to help you remember when doing a comparison later.
Wedding Venue Checklist – the nitty gritty:
What is the décor like? Does it suit your wedding style and how much will you have to spend on flowers and decoration to make it beautiful?
Is there in-house catering or can you hire outside catering?
What does the price per head include, exactly?
Do they have a liquor licence or can you bring your own, and if so, what is the corkage fee?
What are the toilet facilities like – will your guests end up queuing, and do they provide soap and towels?
Is there room for dancing or a band?
Is there ample parking space for your guests?
Are there overtime charges?
Is there a cancellation fee?
Are there any hidden costs – read the small print, if there's a contract?
Is there a lovely space for photographs?
Who will oversee the waiters for the evening; have you spoken to them to find out more about the waiters, their professionalism etc?
After making your decision, make sure you have written confirmation of everything, and remember to check the small print.
Photo Credit: careercoachadriana.com