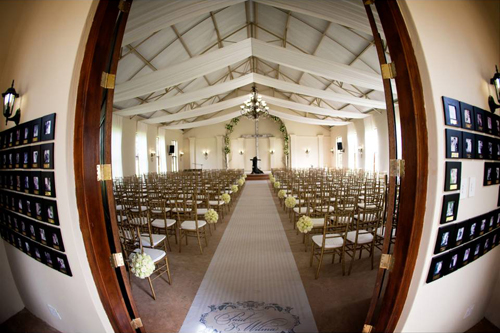 Ideally situated between George Airport (4km) and Fancourt (3 km) and surrounded by the majestic Outeniqua Mountains, Tramonto embodies romance, elegance and beauty; it is the remarkable new label for your most stylish functions. If you are in search of Cape Dutch splendour par excellence, then you owe it to yourself to take a peek at the Chapel, the Venue & the Cellar @ Tramonto to host your next function. We cater for Weddings & Functions, Conferences, Seminars, Workshops, etc.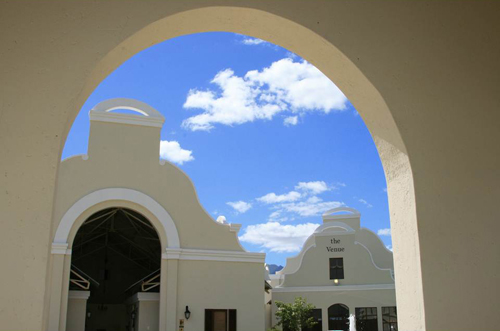 The Chapel & the Venue captures the classic Cape Dutch splendour and is the ideal setting for hosting a function of up to 350 guests with tables and a spacious dance floor (up to 650 guests in cinema style). Utilizing every precious ray of sunshine during summer days with doors opening onto outstretched verandas, whereas crackling fires from the 5 fireplaces set a romantic atmosphere during chilly winter days, the venue is ideal all year round. the Cellar @ Tramonto with its true Cape wine lands cellar feel, is the perfect venue for a small and cozy function of up to a 100 guests, with tables and a dancefloor.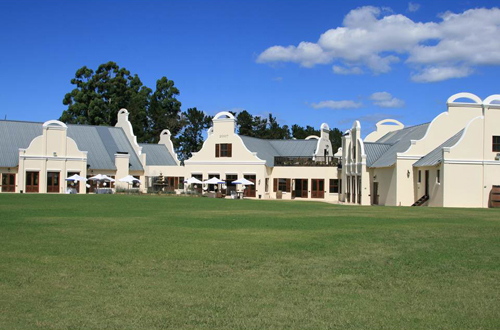 The Guesthouse @ Tramonto offers 17 luxury en-suite rooms, each with their own private entrance. Breakfast is included in the tariff and lunch and dinner can be pre-booked daily. Expect luxury, affordable accommodation with the quiet countryside surroundings, together with excellent and friendly service with a smile.
We have a team of professionals ready to be at your service to turn your fairytale dream into a reality. Our team consists of wedding planners, a photographer, make-up artist, florist, chef, etc. Bring life to the table with our In-House Florist, FIORI. Sukie Du Toit's expert touch will invite guests into a floral fantasy and will introduce you to fresh new ways to say it with flowers.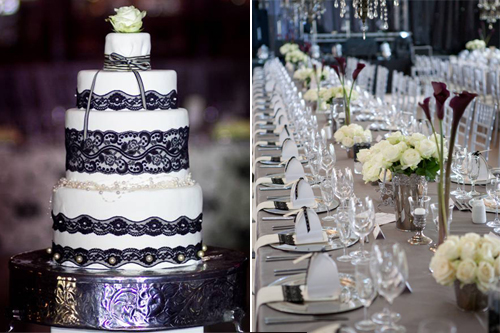 Tramonto is also proud to have Le Delice wedding cakes and Paul Fourie's I-Present Videography on board as part of the In-House Team! Frederick Foster Photography, Tramonto's In-House Photographer, has a real artist's eye and captures every moment of your big day, with special attention to detail. This makes him a very valuable part of the Tramonto Team.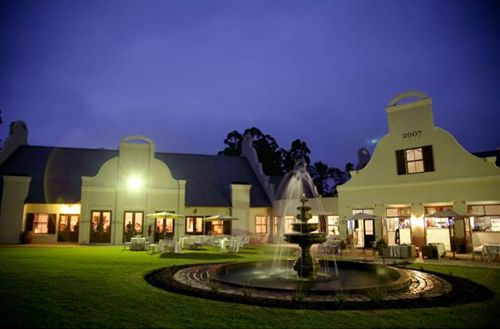 Our In-House Planners, Wilma du Toit & Maryke Groenewald, will make sure that everything will look as beautiful as you've ever imagined and make you feel at ease, ensuring a stress-free wedding. We will re-discover the roots of romance in setting the mood of your perfect day & add a splash of imagination. It's all in the finishing touches.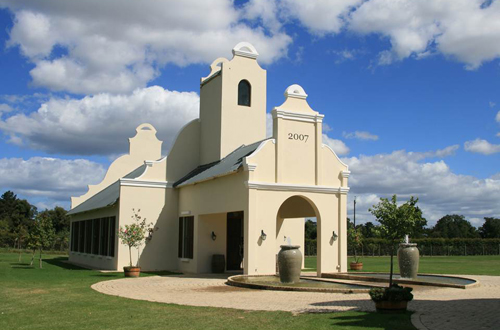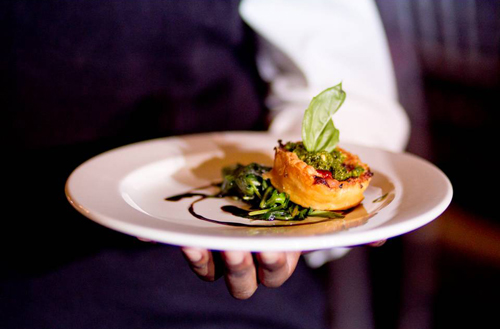 We will help you create the perfect haven. We can assist you in stretching your budget… and hunting the bargains, with our tips and tricks of the trade. Whether you prefer fabulously fancy or perfectly plain, we will help you create your fantasy. Be inspired by looks that captivate your personal style & your pocket.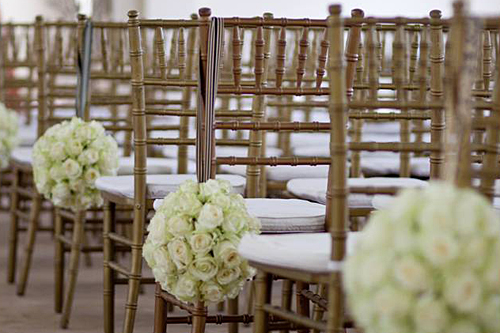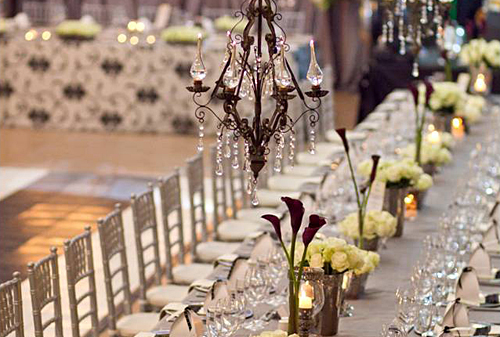 Contact Tramonto:

Visit our page on Celebration: Tramonto