Desré and Michael tied the knot at the magnificent Arabella Golf Estate and Spa in Hermanus on the 26th of August 2011. And the talented Yolandé Marx captured all the lovely details of the day. We absolutely love the decor (that Desré did herself, by the way!).
Feast your eyes…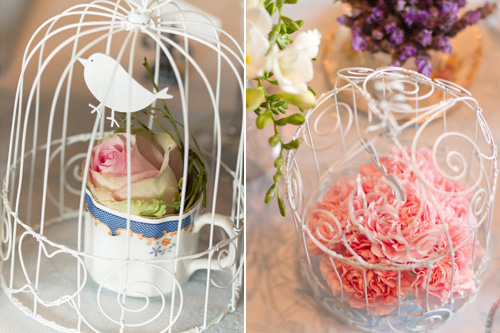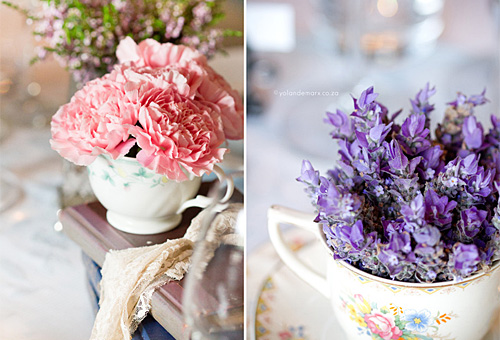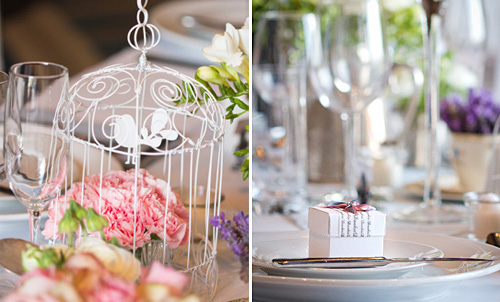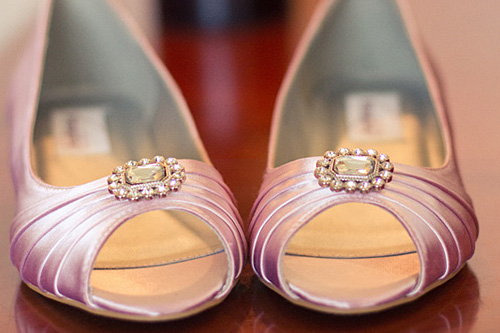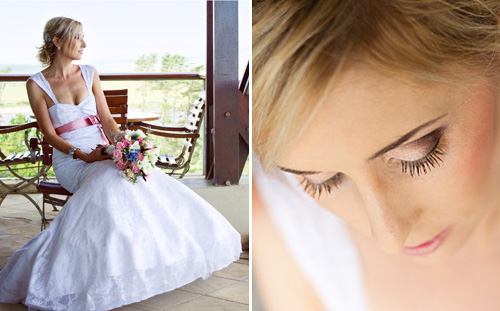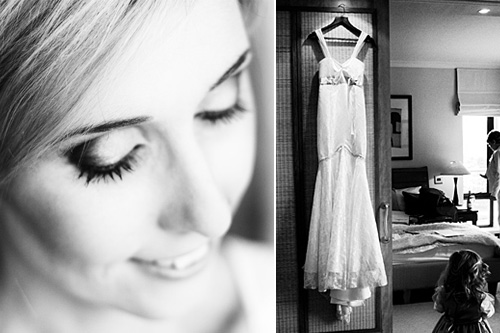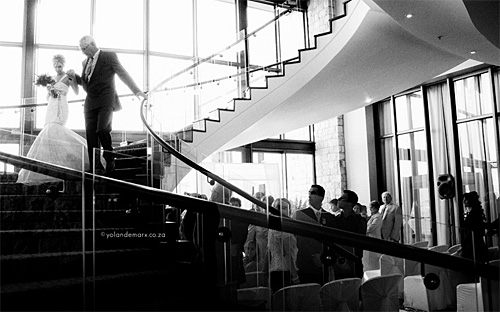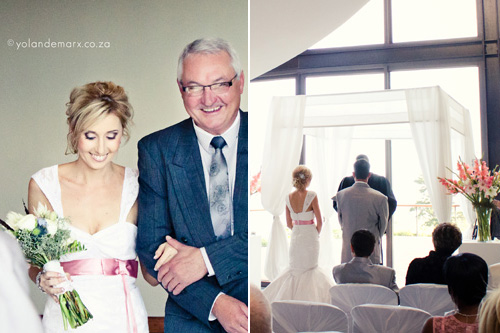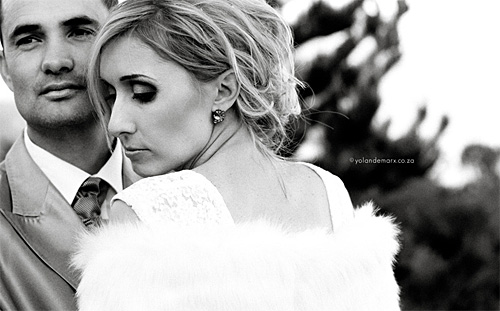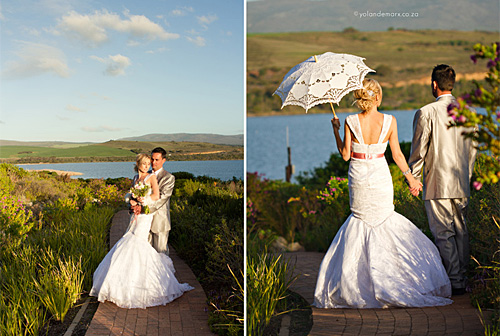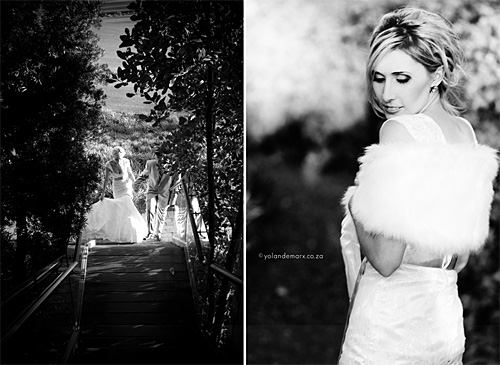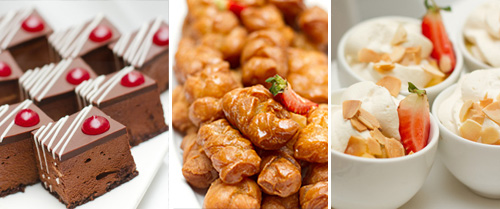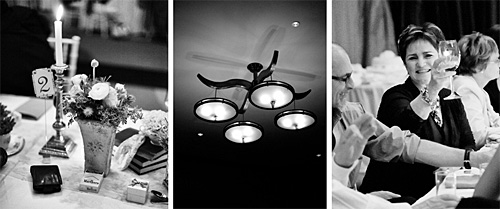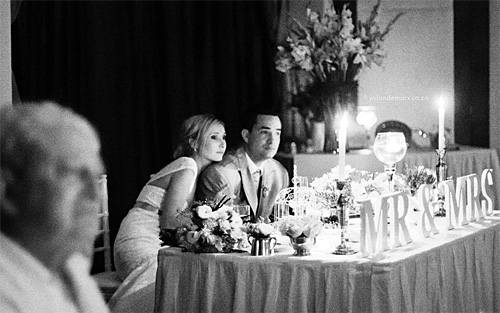 About the bride:
Desré is a 31 years old, self-employed and from Witbank, Mpumalanga. She believes that she and Michael were meant to be…
About the groom:
Michale is 31 years old and works for Zest International. He's also from Witbank. He loves Desré because she accepted him for the person he is and she also loves his other children as her own.
We asked the bride a couple of questions…
How did you meet?
We've been friends for 11 years and we reunited in 2008. We were both single. There was an instant connection and we never seperated since that day.
How long were you together before the proposal?
2 years
Tell us about the proposal
It was nothing like in the movies. We had a discussion about it and the next moment we were officially engaged.
How far in advance did you choose to have your wedding after the proposal? And why?
7 months. We wanted a spring wedding on his dad's birthday whom passed 10 years ago.
Tell us about the wedding planning process.
A family friend has a house on the estate and it just felt right. I planned most of it myself. It took about 6 months to plan. It was a breeze to find the right providers in the Cape.
Did you have a hen party? If so, what did you do and what did you enjoy most about it?
I had a proper tea party with all the frills and lace. The most important ladies in my life attended. We played games, had snacks, cake and more. Then I went to a spa in Nelspruit with my bridesmaid, mom and mom-in-law.
Tell us about the wedding.
I enjoyed and savoured it all. I only got nervous right before and suddenly very emotional. We laughed, cried and celebrated. A highlight was a dance with my stepson.
Any tips and advice for future bridal couples?
Don't overstress. You will always see the imperfections, but your guests won't. Get a good photographer and videographer, so you can enjoy your day over and over.
What was the most memorable part of your wedding day?
Looking into my new husbands eyes and feeling loved and cherished. Our first dance is something I'll never forget!
Tell us about the honeymoon.
We stayed on in the Cape for a week. We went to Paternoster, Langebaan and Cape Town. We love the Cape and hope to relocate there in 5 years.
Service partners
Photographer: Yolandé Marx
Venue: Arabella Hotel & Spa
Dress: Ida Visagie (Christelle's Bridal)
Videographer: Just Shoot Me
DJ: Cape DJ's (Morné)
Hair/Make-up: Rache's Hair & Make-up
Decor: Rentals from 4 Every Event